How Do I Keep The Home Clean? House Cleaning for Busy Moms
Like a lot of families in 2023, Rod and I make house cleaning a family affair, both here at Casa de Myers and at work. LOL see what we did there?!
But we know there are still plenty of Busy Moms out there with full plates, who take the lead role in taking care of their home and their families' day-to-day needs. Since we've never met a mom who wasn't looking for ways to improve their efficiency and find time for more enjoyable tasks; we've packed this week's blog with time-saving house cleaning tips for busy moms.
New moms, single moms, working moms, and stay-at-home moms… this one's for you! 
Five quick and easy house cleaning techniques to help you get some time back.
1. Multitask, but keep it a light duty.
Imagine accomplishing twice as much in a day? Cool, right! While you wait for your
coffee
to brew you can wipe down your kitchen counters. Or, start a load of laundry before you start some much needed family time. Then when you transition out of that family time, or take a quick break, you can switch it over. I love to fold a basket of fresh clean clothes in front of my favorite Netflix show, after my kids are in bed. It's the perfect way to chill out and get points for keeping the house clean.
2. Establish an easy house cleaning routine
Have a simple cleaning routine and clean certain areas when it makes the most sense. Make your bed before you leave your room in the morning so it doesn't stress you out at bedtime.  Get the kids to help you tidy up their mess before moving on to something new, so the mess doesn't accumulate and overwhelm you later. Wipe down your shower walls right after you take a shower, why not?! They're easier to clean when they are steamy!
3. Make cleaning a little more fun
Listen to music or podcasts while you clean: This can make cleaning more enjoyable and help pass the time. Try to listen to a meditation or a motivational podcast – but not something that needs to be watched as that would be distracting. This will help you to keep your deep focus on the task at hand and can motivate you all throughout the day.
The Laundry can be NEVER ENDING! It can be frustrating and time-consuming. Have multiple sets of sheets and towels so you don't have to do laundry as often.
5. Freshen up your home effortlessly
Find ways to keep your home fresh that take no time or effort at all.  Plug in a diffuser and let the scent of your favorite
essential oil
blend make your home smell clean, fresh and welcoming. 
Better yet, take an even more natural approach by bringing the clean scent of nature inside with potted flowers and plants. Not only do they smell great, they're also known to help improve the air quality in your home.
6. Hire a professional house cleaning company, like My Elite Clean
To take care of the essential cleaning tasks that need to be done regularly. Think dusting, vacuuming, bathrooms, kitchens and more. When these tasks are off your list, you can focus on other tasks and maybe even save some time for yourself! 
House cleaning doesn't have to be as hard as it sounds. Your housework doesn't have to get in the way of caring for your family and enjoying life. 
Now that we've shared some of our best house cleaning tips for busy moms, we bet you've got a few of your own.  We'd love to hear from you in the comments below.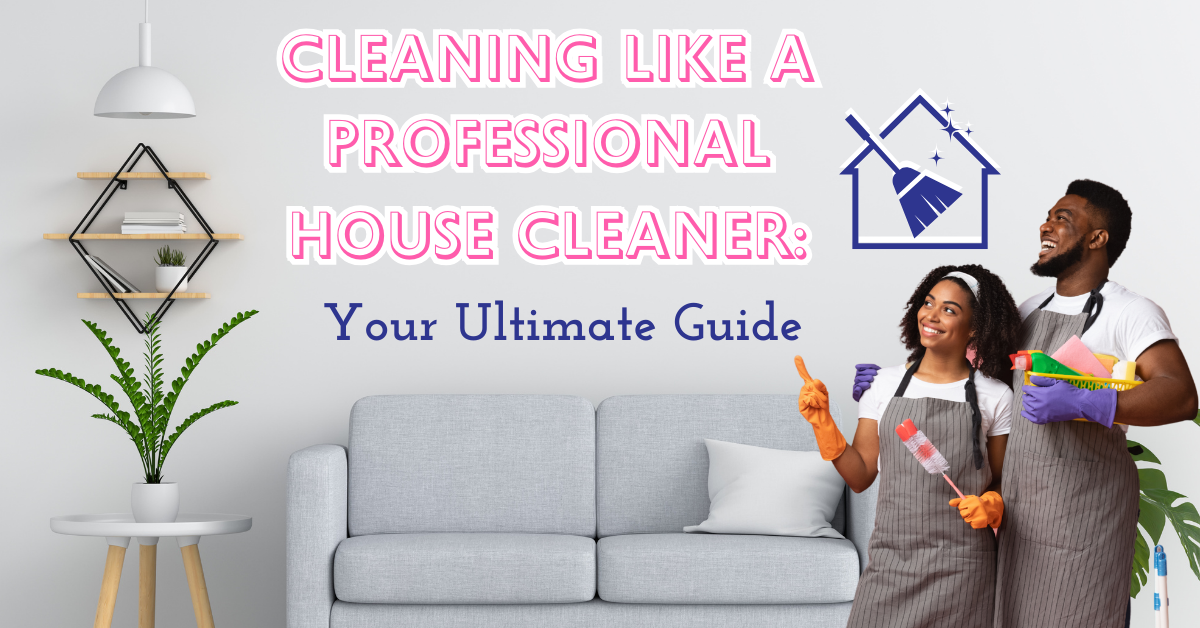 You might think: "How can I achieve the same level of cleanliness in my own home?" In this blog, we'll walk you through the process of how a professional house cleaner makes your home spotless and sparkling, so you can do it yourself.
Read Article »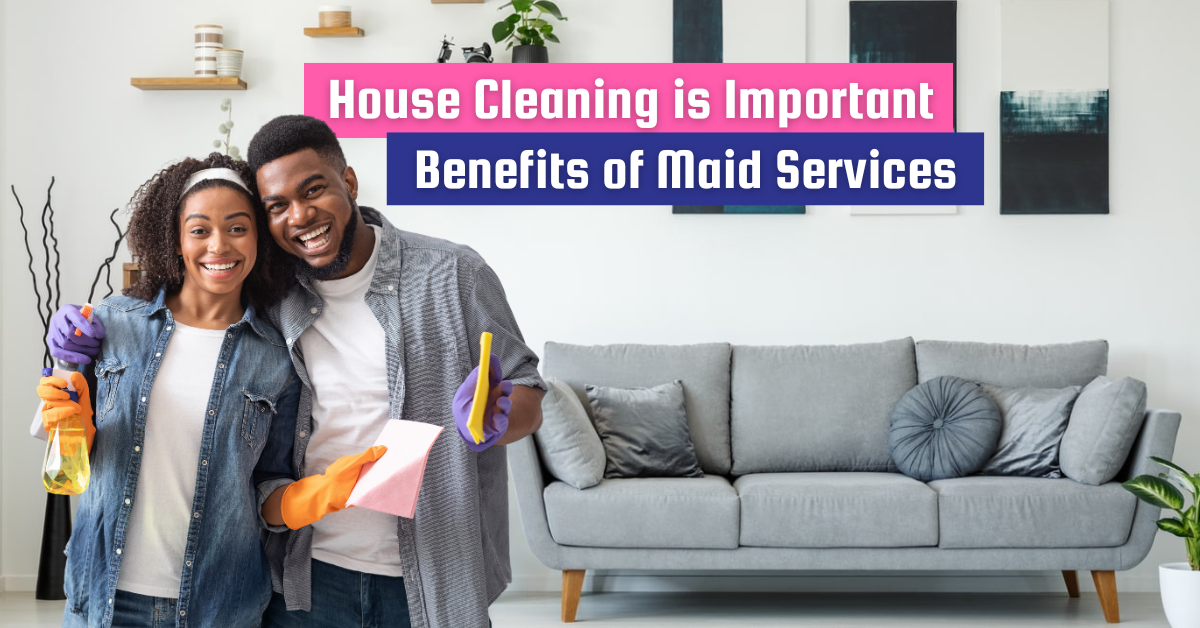 As busy professionals and devoted parents, our lives are constantly filled with work, family responsibilities, and various other commitments that demand our time and attention. When time is scarce, and the to-do list seems never-ending, turning to reliable maid services can be a game-changer.
Read Article »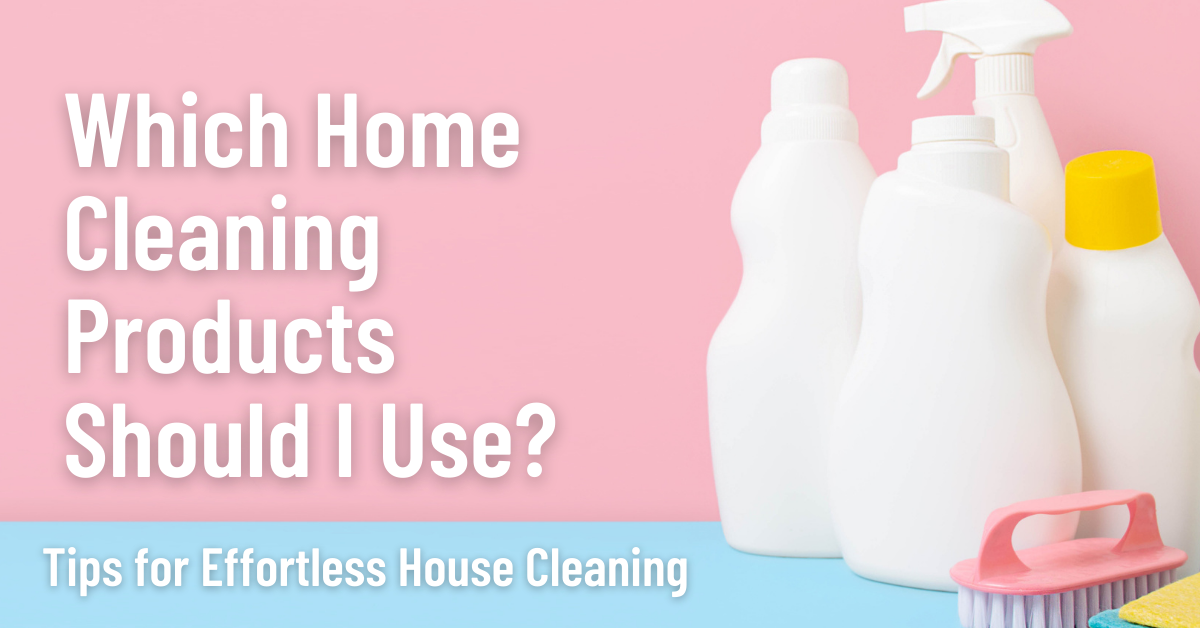 Choosing the right home cleaning products is essential for maintaining a clean and healthy living environment for your family. We will guide you through the house cleaning selection process and discuss various home cleaning products that are suitable for different cleaning tasks.
Read Article »
Well, we've got the answers! Wondering how to give us access to your home or how we take care of your furry friends? Then click the button below!