Why Hire Cleaning Services Before the Holiday Season?
The holiday season is a time to welcome family and friends into your home. See your house through their eyes before they arrive. Remove those tiny cobwebs between the hinges and get the thin layer of dust off your surfaces before the guests arrive.
Click here for a quote on holiday house cleaning in Blue Springs, MO
. While the holiday season is a good reason in and of itself, let us give you several more to clean your house.
Get Enough Sleep Before the "Sleepless Season"
We don't know if you know this, but homes that host family and friends for the holidays lose 
2.5 hours of sleep
 on average during their stay. If you're also expecting people to stay the night or week, you might want to get enough sleep in the bag to lose the odd hour. You can't exactly do that if you're preparing the home for the guests. Invite our experts to tick cleaning off your to-do list while you:
Decorate your home
Cook your holiday feast
Set out the tableware
Leave the old and new clutter to our specialists to avoid putting in long hours before your guests arrive.
Leave a Clean Slate Before Going on a Holiday
If you're among the 
47% of Americans
 traveling during the holiday season, you might want to return to a spotless home. Recruit our deep cleaning services before leaving because we know how busy the days leading up to a vacation can be—with all the packing, arranging the travel itinerary, tying loose ends, and making a note of all the last-minute items that need to go into tour luggage. The tasks of packing and getting ready to leave may also leave your home in disarray that your tired self doesn't want to return to.
One Less Reason to Stress Out
Did you know cleanliness is closely linked with lower stress levels? During one of the merriest yet busiest times of the year, wouldn't it be nice to have one less reason to stress out?
Women with cluttered homes report higher levels of cortisol, a stress hormone. Conversely, people with clean and organized homes display better physical health than those who walk or run for it.
All to say: Keep a clean and organized home this holiday season. If you don't have the time for it, don't shy away from the professional help at My Elite Clean. We're the top-rated house cleaning service in Missouri due to our experience and expertise. There's nothing we haven't seen before. Hire us to address your most deep-set cleaning issues via our deep cleaning services before your holiday guests arrive or before you lock up the home for the season.
Call us today for house or apartment cleaning in Blue Springs, MO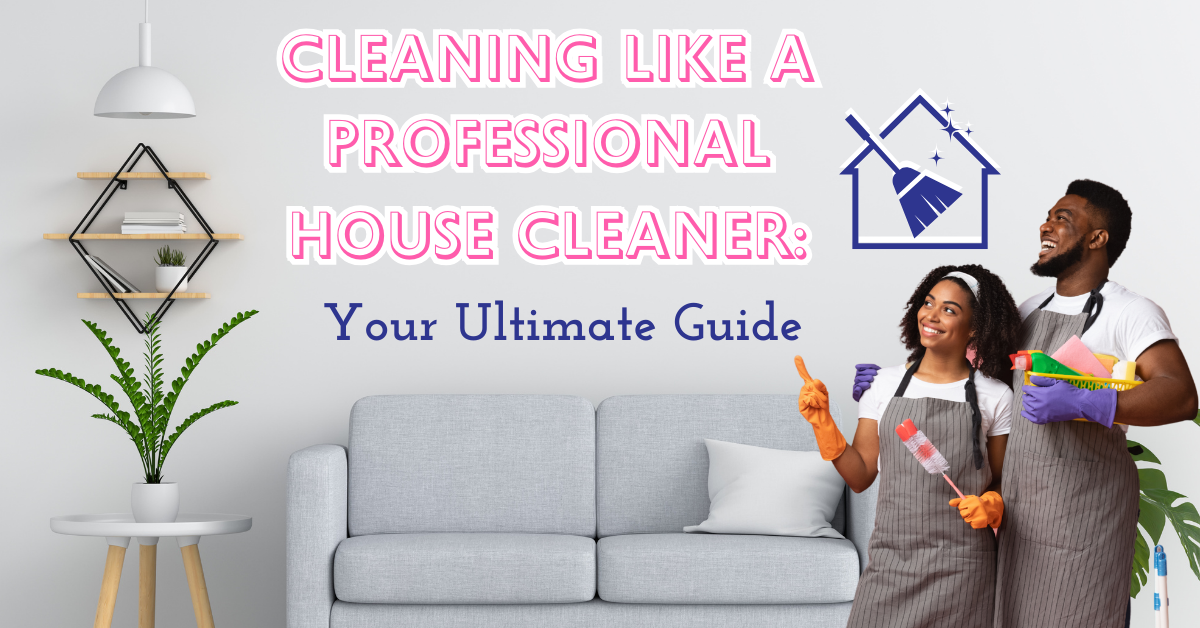 You might think: "How can I achieve the same level of cleanliness in my own home?" In this blog, we'll walk you through the process of how a professional house cleaner makes your home spotless and sparkling, so you can do it yourself.
Read Article »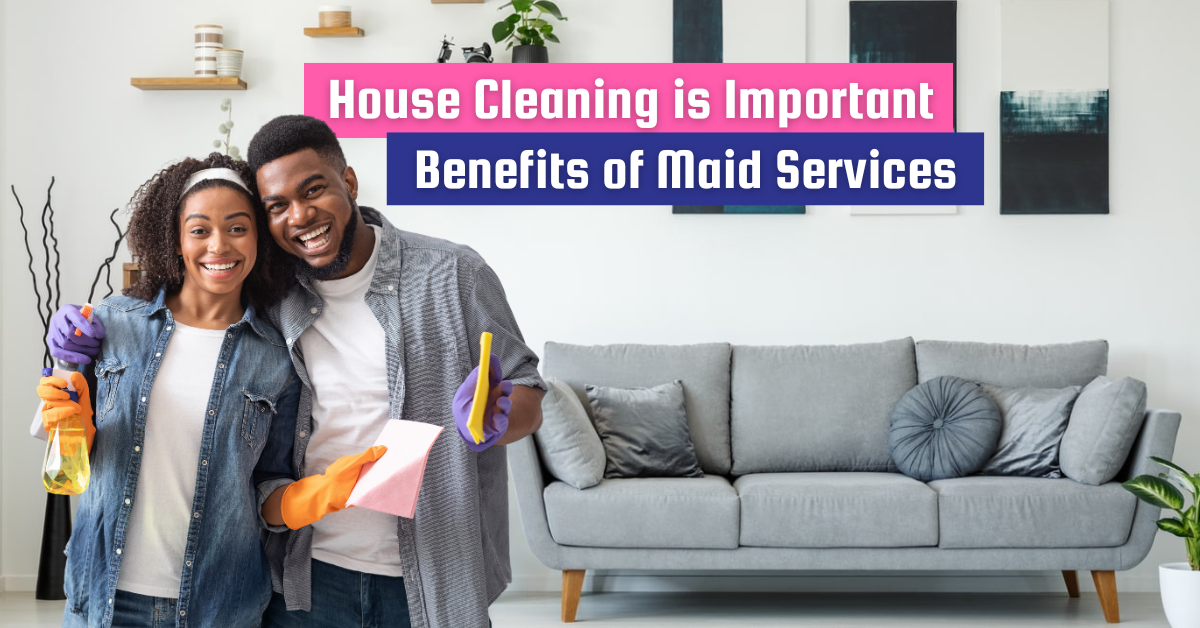 As busy professionals and devoted parents, our lives are constantly filled with work, family responsibilities, and various other commitments that demand our time and attention. When time is scarce, and the to-do list seems never-ending, turning to reliable maid services can be a game-changer.
Read Article »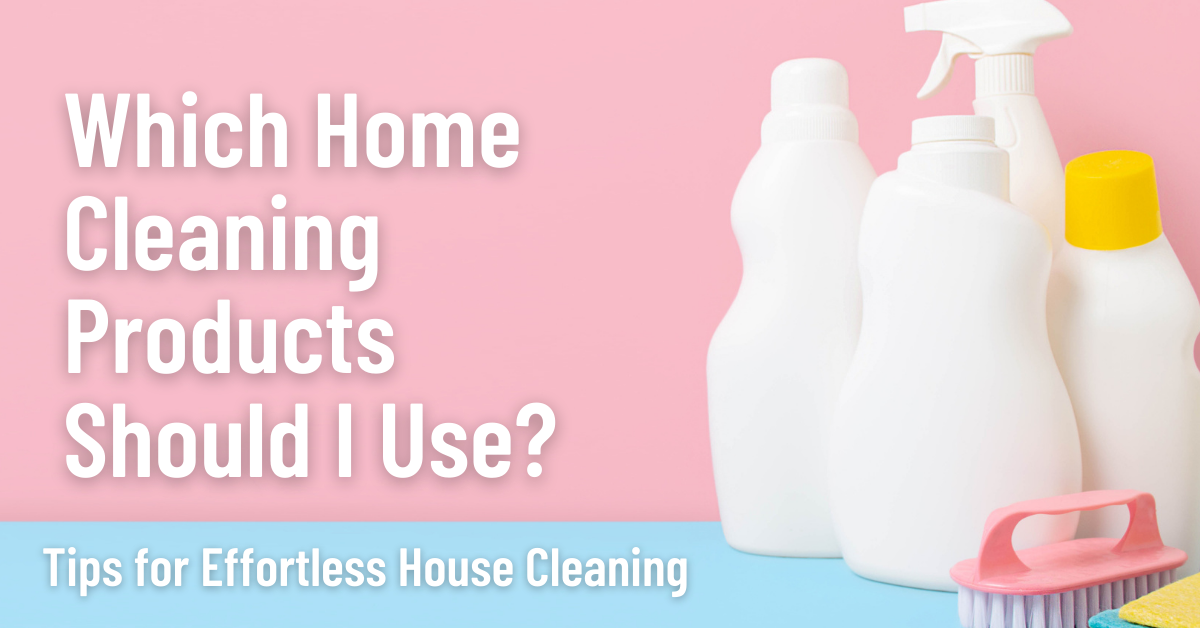 Choosing the right home cleaning products is essential for maintaining a clean and healthy living environment for your family. We will guide you through the house cleaning selection process and discuss various home cleaning products that are suitable for different cleaning tasks.
Read Article »
Well, we've got the answers! Wondering how to give us access to your home or how we take care of your furry friends? Then click the button below!