My Elite Clean Sponsors Youth Baseball in Lees Summit
In an interview with Patricia Myers, she shared,
"Baseball and Professional Cleaning have been the two things that remain consistent in our family, through everything.  Baseball in Lees Summit is one of those things that has the ability to bring people and communities together. Some of the best friendships come from playing and being a part of the game whether on the baseball diamond or in the stands. That's why we're so happy to be able to support the Lee's Summit Baseball Association this year!
There is nothing quite like watching effortlessly skilled players go head-to-head on the pitch or listening to the sound of the ball making contact with the bat. Participating in sport has given our own children the ability to become good teammates, develop leadership skills, and establish a good work ethic. My husband and I wanted to provide that same relationship with sport to other children in the Lees Summit community. Which is why we started our own baseball program, KC Elite Sports to support student athletes in preparing for their shot at major league baseball opportunities. It's also why we support local baseball programs like the LSBA to pour back into other groups working towards the same cause."
When Rod retired from the Kansas City Royals in 2008 he and Patricia established My Elite Clean with a goal of supporting busy families like theirs by giving them back time to focus on what's important to them. After more than 12 years in business, it's clear that My Elite Clean does more than provide residential cleaning and office cleaning services… they have become a strong part of the Lee's Summit and Kansas City areas through their reliable and consistent house cleaning services, their commitment to their community and their passion for kids and baseball.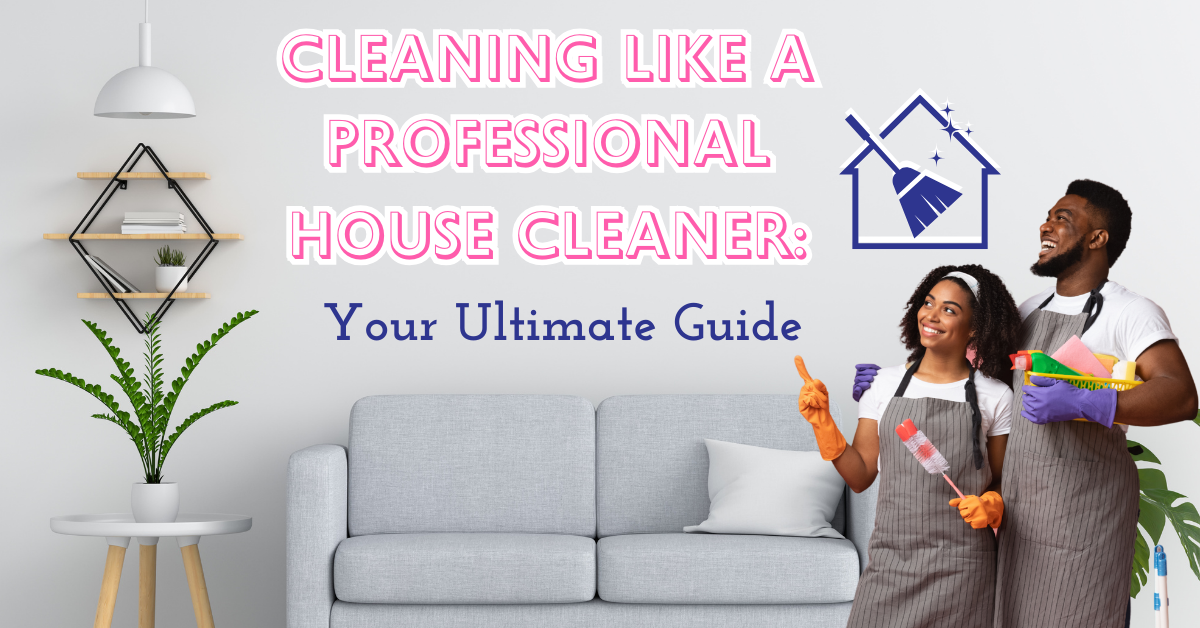 You might think: "How can I achieve the same level of cleanliness in my own home?" In this blog, we'll walk you through the process of how a professional house cleaner makes your home spotless and sparkling, so you can do it yourself.
Read Article »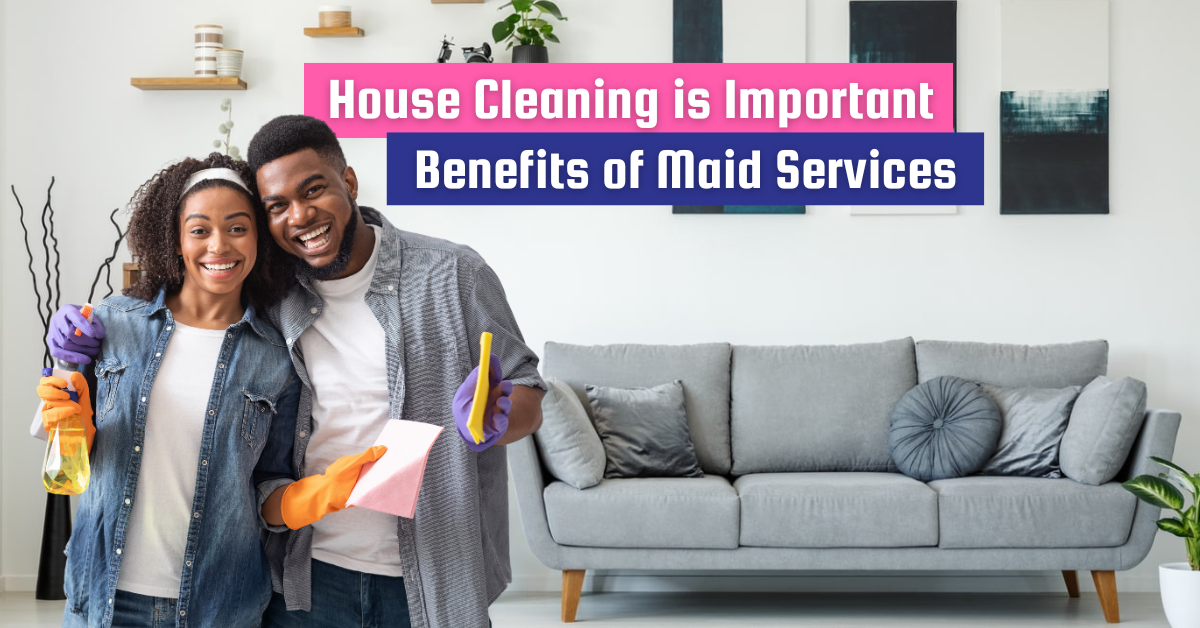 As busy professionals and devoted parents, our lives are constantly filled with work, family responsibilities, and various other commitments that demand our time and attention. When time is scarce, and the to-do list seems never-ending, turning to reliable maid services can be a game-changer.
Read Article »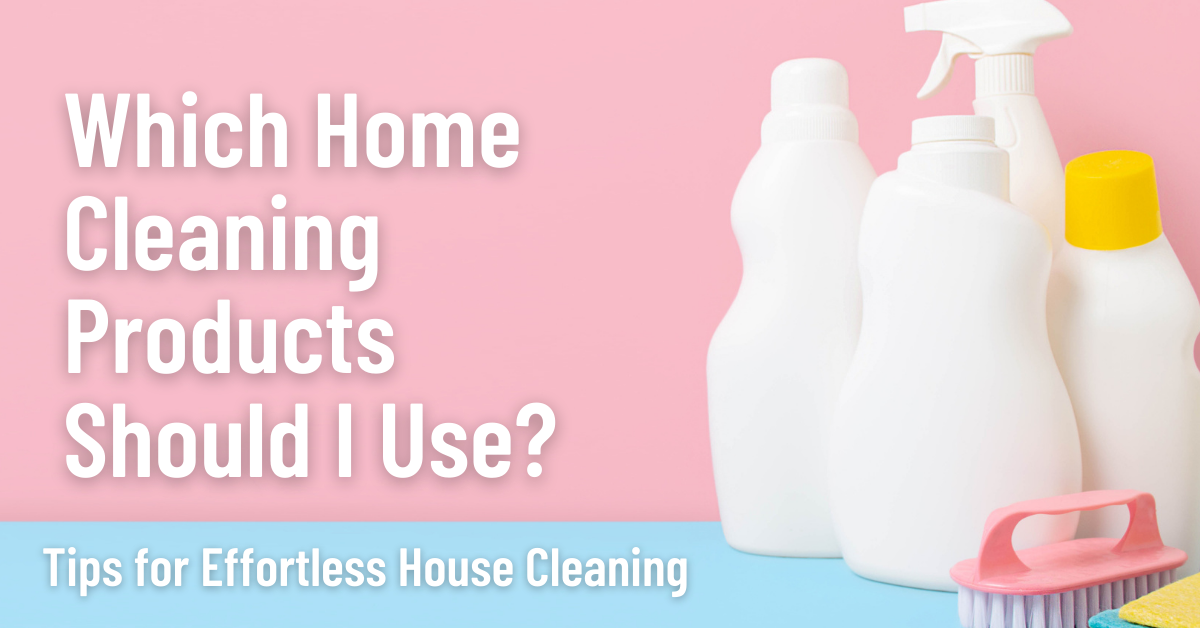 Choosing the right home cleaning products is essential for maintaining a clean and healthy living environment for your family. We will guide you through the house cleaning selection process and discuss various home cleaning products that are suitable for different cleaning tasks.
Read Article »
Well, we've got the answers! Wondering how to give us access to your home or how we take care of your furry friends? Then click the button below!