Dealing with Covid-19 Cleaning
Some have asked what we are doing to deal with Covid-19 cleaning needs. Here is what we are doing both as a business and a family. Please, please, please know to do your own research on how to proceed. This is only me sharing what we are doing to stay healthy. I am NOT a medical doctor.
1. Enforcing constant hand washing for 20 seconds or longer as per the CDC. Note: make sure you are actively washing your thumbs it is often forgotten because you just wash only your other part of your hands. Studies show most commonly missed parts of hands when washing is thumbs and back of hands. Covid-19 cleaning requires that you pay special attention to all areas of your hands.
2. I am reminding everyone to touch their face as little as possible. No rubbing noses and eyes.
3. Frequent washing of light switches, door knobs, desks, keyboards, kitchen table, your vehicle door handles and common areas especially in offices. ****especially your bathrooms. Beef up the amount of times you clean it. If you normally clean once a week, do covid-19 cleaning 2 times or 3 times a week.
4. Businesses should highly encourage employees to work from home or stay home if they have symptoms.
5. For our cleaners, we are using gloves for bathroom covid-19 cleaning.
6. Avoid high traffic areas when you can. Example: don't fly if you don't have to.
7. We are using hand sanitizers. When choosing the right hand sanitizer, make sure you choose the right one. It should have a minimum of 60% alcohol.
8. Use a alcohol based spray to clean….we use one with 91% alcohol base for wipes to clean counters and other high touch areas.
9. Stay home if you are sick.
10. Most of all, we are remaining calm and taking precautions just as if we were trying to avoid the flu.
As a company we keep all items clean and sanitized from home to home. We are always very careful because we value the health and cleanness of our clients homes and offices. Your home/business and families will remain our top priority as well as the health of our employees with every covid-19 cleaning and disinfecting we do..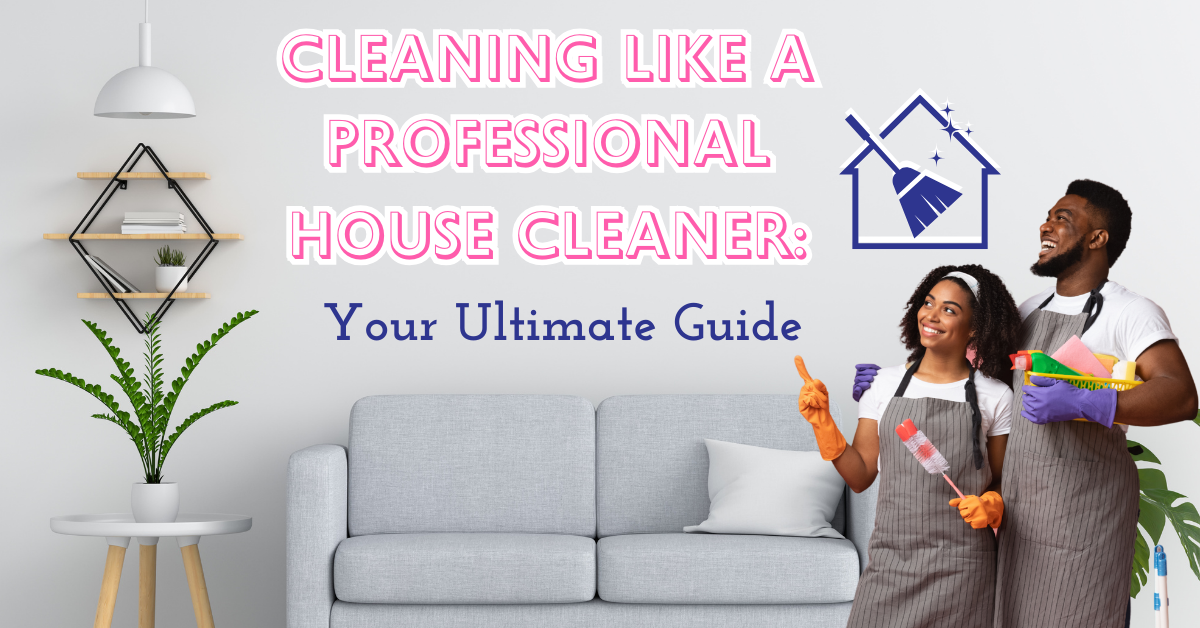 You might think: "How can I achieve the same level of cleanliness in my own home?" In this blog, we'll walk you through the process of how a professional house cleaner makes your home spotless and sparkling, so you can do it yourself.
Read Article »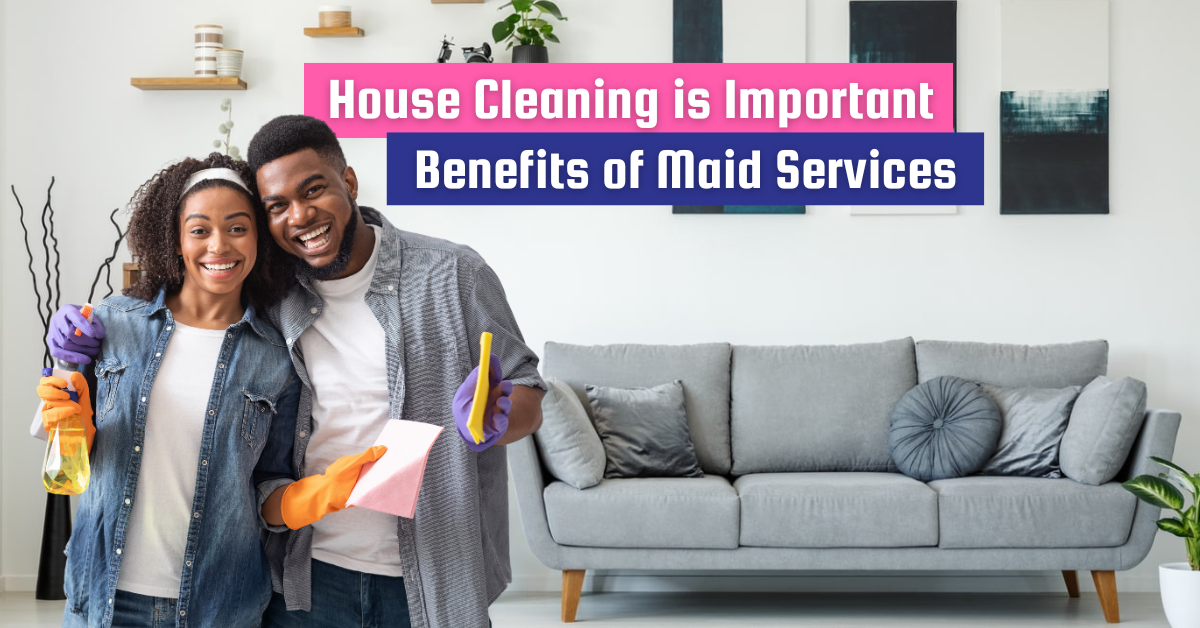 As busy professionals and devoted parents, our lives are constantly filled with work, family responsibilities, and various other commitments that demand our time and attention. When time is scarce, and the to-do list seems never-ending, turning to reliable maid services can be a game-changer.
Read Article »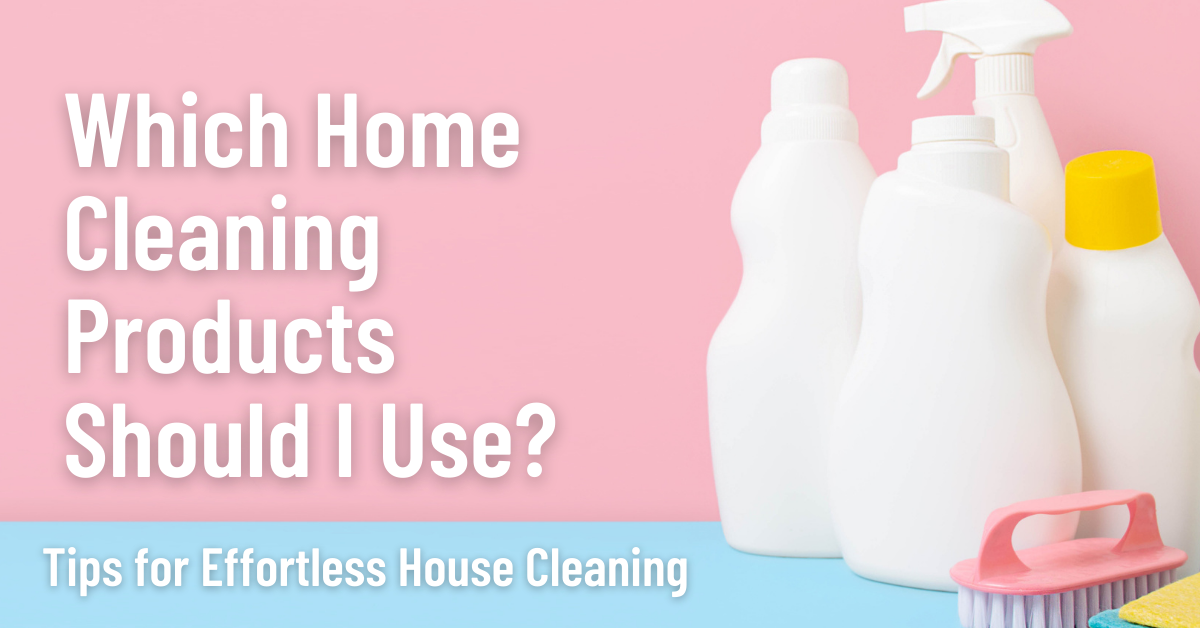 Choosing the right home cleaning products is essential for maintaining a clean and healthy living environment for your family. We will guide you through the house cleaning selection process and discuss various home cleaning products that are suitable for different cleaning tasks.
Read Article »
Well, we've got the answers! Wondering how to give us access to your home or how we take care of your furry friends? Then click the button below!